Fact
Bare Diamonds have the exact same chemical, optical and physical properties of a mined diamond. It is every bit a diamond down to the molecular level. The only difference being that Bare Diamonds are produced in an environmentally friendly manner. We are able to achieve in a matter of months what nature takes millions of years to create.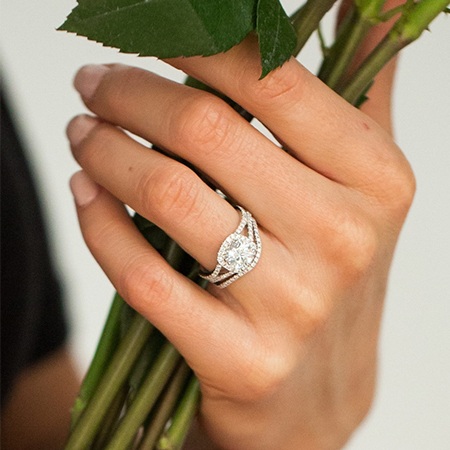 100% Ethical
Bare Diamond is on a mission to change the way humans experience diamonds. For years, the dark secrets of the diamond industry have been hidden behind the sparkle and glamour of these gorgeous gemstones. With an environmentally conscious approach, we can say that 100% of our diamonds are 100% ethical - giving our customers peace of mind and a diamond with a beautiful, pure beginning.
100% Real
There are many misconceptions about grown diamonds. The #1 question we're asked is, "Are grown diamonds real?" The answer is 100% yes! The singular difference between created diamonds and mined diamonds is their origin. All of the beloved aspects of a diamond - how it looks, its chemical composition, and its physical properties - remain, while all of the undesirable practices - destructive mining and muddled ethics - are removed.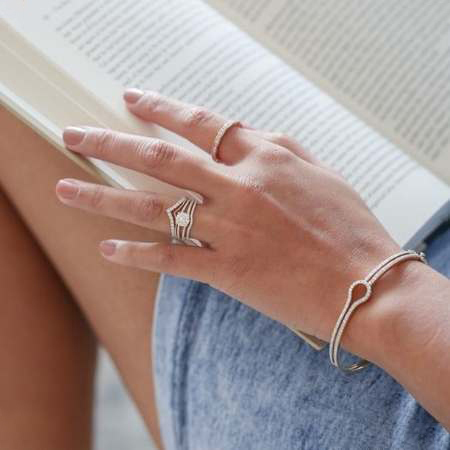 100% Quality
Our team of diamond experts has hand-picked the selection of diamonds available on our site. At any one moment, you'll only be looking at stones that meet our minimum standards of quality in terms of cut, color, clarity, and carat. Although you still have plenty of options, we've narrowed down our selection to only include stones that are flawless to the naked eye.
100% There For You
Every member of our renowned customer service team has a minimum of 5 years of experience in the diamond industry. They understand that every love story is different, just like every diamond. Take advantage of their expertise via chat, phone, or email to help find the diamond engagement ring you'll both love for a lifetime.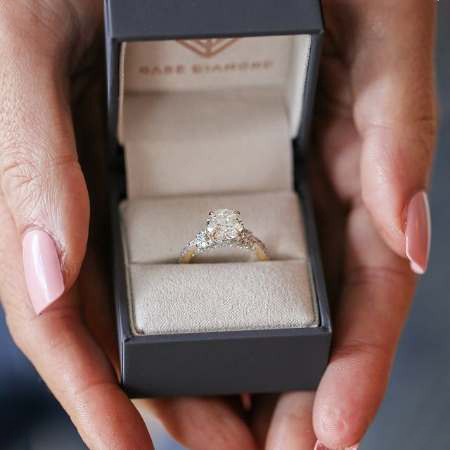 The 4 C's Of Diamonds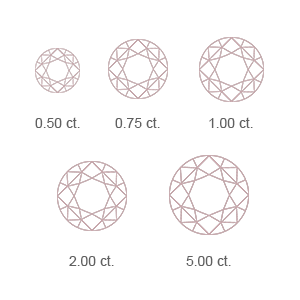 Carat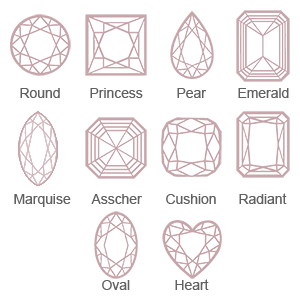 Cut
Color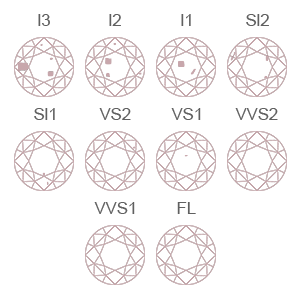 Clarity
Every certified diamond undergoes a thorough, independent evaluation.. Here you will learn how diamond grades are established, and how those grades affect the diamond's price. Each of the four C's (Carat Weight, Cut, Color, Clarity) is accompanied by a diamond chart illustrating the differences between grades.